About Us
BKM has over the years emerged as a fully integrated company for manufacturing of Aluminium Alloy Ingots [All Grades]at Athipet , an industrial area in Chennai (Tamil nadu) INDIA. Keeping in tune with the ever changing and diversified business scenario we also caters to the automobile industry by supplying High quality Aluminium Alloys.
Management
The company is owned and headed by its dynamic and experienced Managing Director, Mr. Durairaj, who has vast experience in manufacturing of Aluminium alloys and trading of ferrous & non-ferrous metal scraps. His far sighted & open minded modern management approach is one of the key elements in the successful growth and continuous expansion of his organizations. In 1995, integrated and began his industrial aspirations with the setting up of his local Aluminium Ingots manufacturing plant. With strong technically qualified and experienced professionals with him in the organization to assist him at every stage, he has successfully met the challenges in this highly competitive metal market.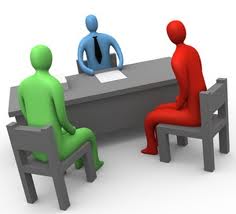 Principles & Values
Our Core Principles
Building value for Customers, Associates, Vendors, Investors and Society at large. Embrace change as an opportunity through active management & ensure a lean organization for quick response.
Our Common Values
| | | |
| --- | --- | --- |
| Client Focus | - | We are passionate about helping clients. Their success is a key measure of our success. |
| Excellence | - | We take pride in doing our best in everything we do. We embrace change to learn and grow. |
| Aim & Endeavour | - | Our aim and endeavor is to gear up production and supply quality products to our customer. |